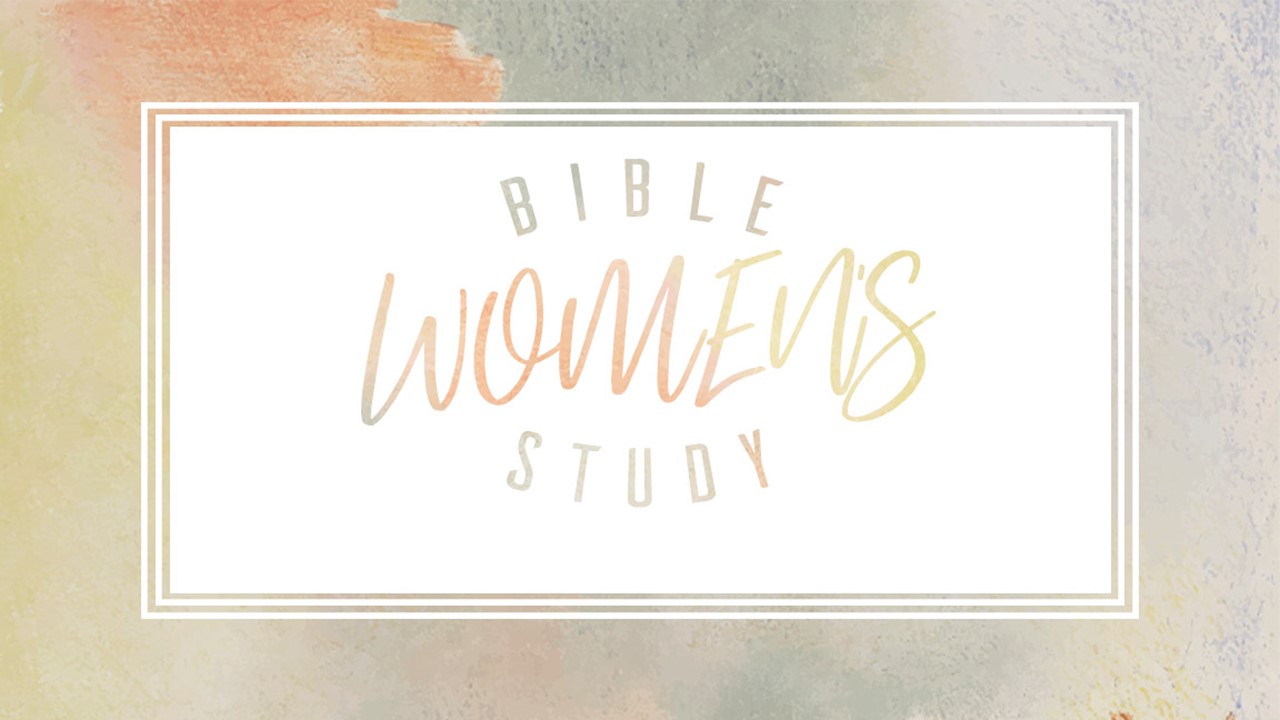 Precept Bible Study: "James"

Study Begins: April 13, 2021

Precept is a bible study with a unique method to help you see, understand, and apply the truths of scripture.
This Spring we willl be doing the Precept study of James - A Faith That's Real.
What is true faith? How should you live the Christian life? Each verse of this practical study is alive with instructions, admonition, and encouragement. Learn God's principals for dealing with trials, temptations, the tongue, and the pull of the world! This study will transform the way you read the Scriptures!
REGISTER HERE
Meeting Times:
Tuesday @ 10:00am
Tuesday @ 6:00pm
Book Cost: $25
If you have questions about the book or need assistance with purchasing one, please contact the office directly.
Learn more!
Click
HERE
to read through the first chapter of the book
Click
HERE
for an overview of how a Precept study works.