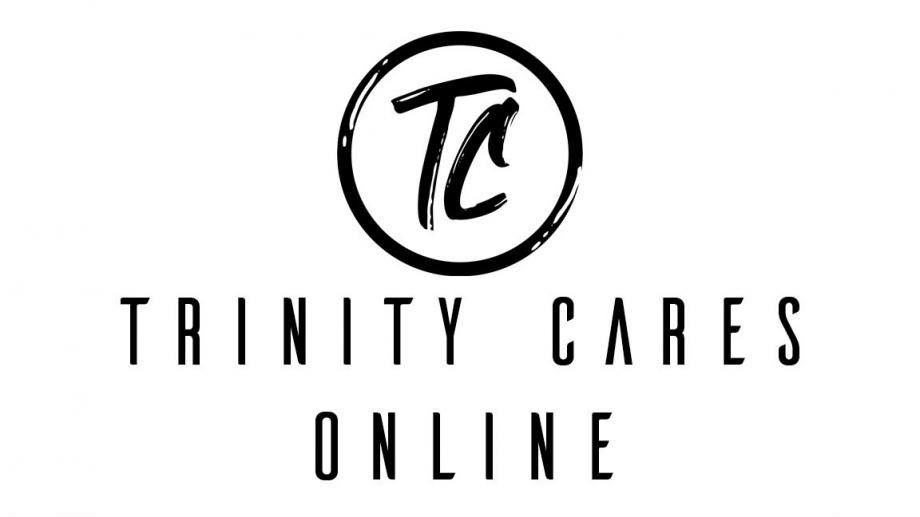 Welcome to our Trinity Cares Online Sunday Service
Pastor Lance Powers from Puget Sound Foursquare will be preaching for us this week.
His sermon is titled, "SNAP-OUT-OF-IT!" and he will be speaking about trusting in God from Mark 6:45-52.
Click here for Sermon notes
This is the final week of our series, Real Love!
Teacher Aimee has two lessons, one for our Preschool Kids and one for our Elementary Kids.
For some extra fun, we've a provided a coloring page from our lesson.
Real Love - Coloring Page