If you are interested in beauty & mountains, this is the outing for you! Our Women's Ministry has arranged an easy hike to Billy Frank Jr. Nisqually Wildlife Refuge to enjoy God's great beauty! This is an easy walk. We will follow the distancing guidelines and masks are optional with it being an outdoor activity. The group will meet in the church parking lot at 8:00am on August 15th and carpool/caravan to the trail, or you can drive and meet them there! There is no cost for this event!
Please plan to bring a sack lunch and plenty of water! PNW weather is unpredictable so it is recommended that you wear layers. Children are also welcome!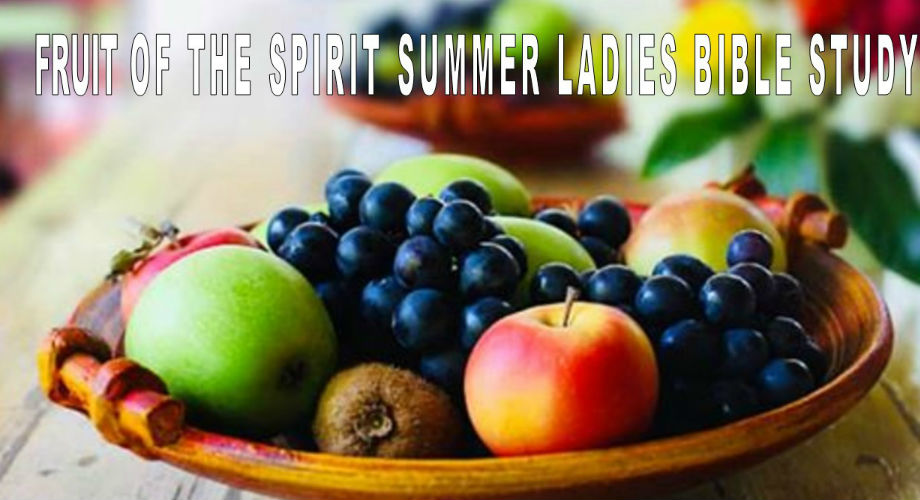 Julia Morrow is hosting a summer Facebook bible study on the Fruit of the Spirit. If you are interested in joining the group click HERE to connect.