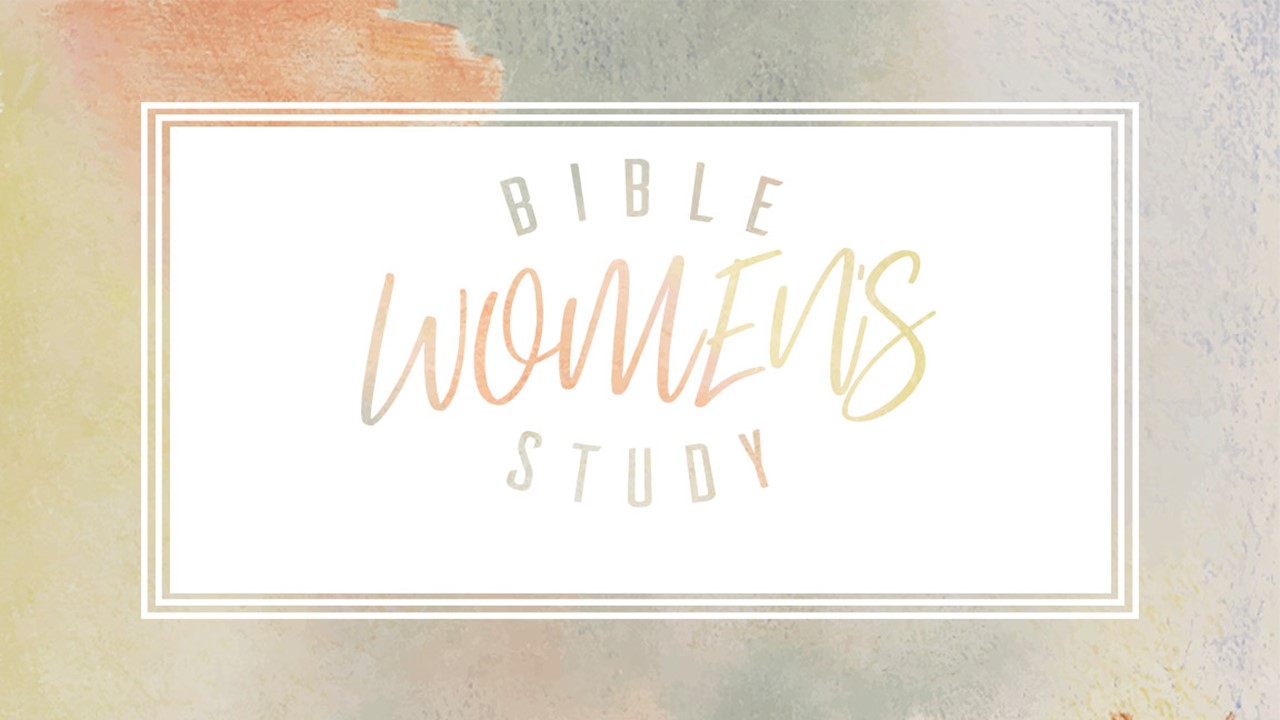 Precept Bible Study: "Covenant"
Precept is a bible study with a unique method to help you see, understand, and apply the truths of scripture. The Precept study we will be working through is called, "Covenant". See this incredible thread running from Genesis through Revelation. God enters into a binding agreement with His people and always keeps His promises. Trusting Him as a covenant partner frees us from the bondage of worry and anxiety. This study will transform the way you read the Scriptures!
REGISTER HERE
Dates/Times:
Tuesday @ 10:00am
Tuesday @ 6:00pm
Thursday @ 1:00pm
Book Cost:
$24
If you have questions about the book or need assistance with purchasing one, please contact the office directly.
Learn more!
Click
HERE
to read through the first chapter of the book
Click
HERE
for an overview of how a Precept study works.